Give us your opinion!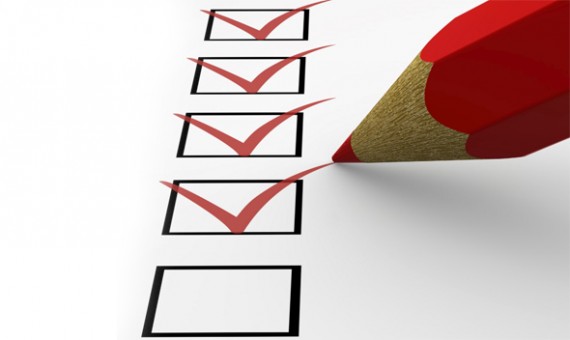 The communities surrounding Rhode Island Avenue NE are wonderfully diverse in many ways, but we are all united in wanting the basics of safe streets, quality businesses, and friendly neighbors.
As development continues to expand in the District, we have the unique opportunity to help drive the direction of growth in our community. We'll be hosting a series of surveys here, where we will ask you what YOU want to see on Rhode Island Avenue.
Check out the latest surveys:
Pedestrian/Walking or download a version to print (pdf)

Bicycling or download a version to print (pdf)